Last time's sketch | Following sketch
...So much wonderful and inspiring books.
Like
Brian
's wonderful
Quality of Life
, which is full of gorgeous silent photographs from his time in London
that reminds me of It is remarkable how he captures everyday life and encourage to be aware of the beauty
that one often take for granted.
They speak slowly and gently of the good things.
Lucas' Lonely Planet Guide to New York City is an amazing comprehensive fellow telling us all we want to
know about the city- as well as all we did not know we wanted to know...!
And then there is the
Neal's Yard Natural Remedies A-Z of Cures for 125 Ailments
in which I handily can
look up everything from sore throat to dandruff and jet-lag.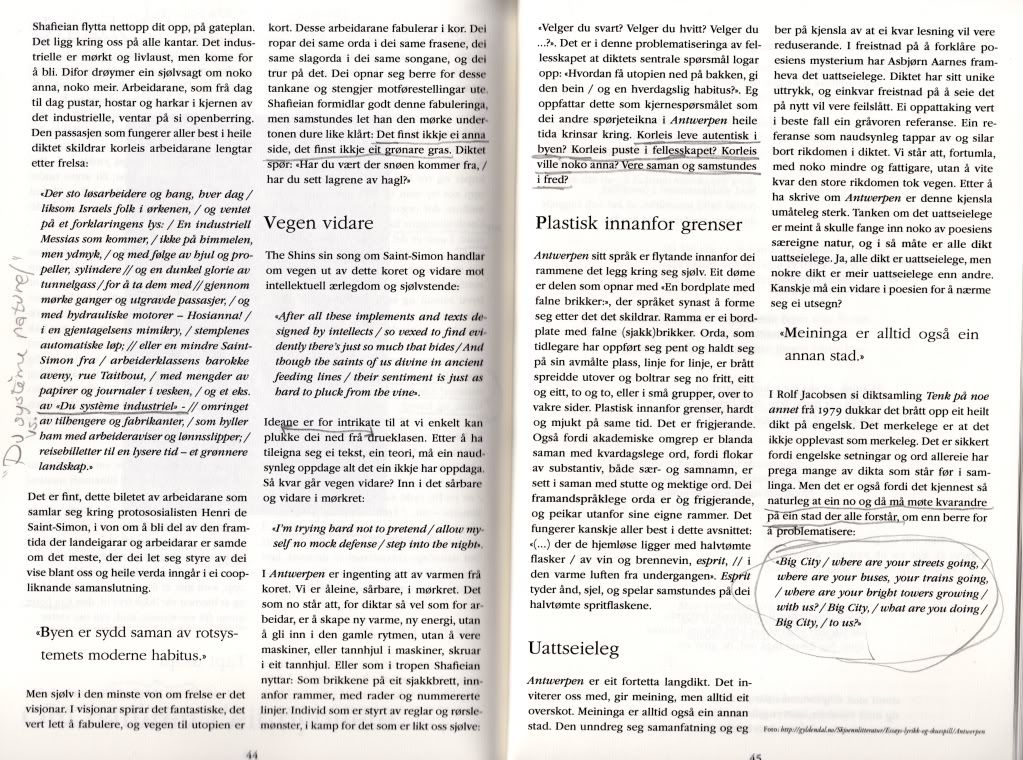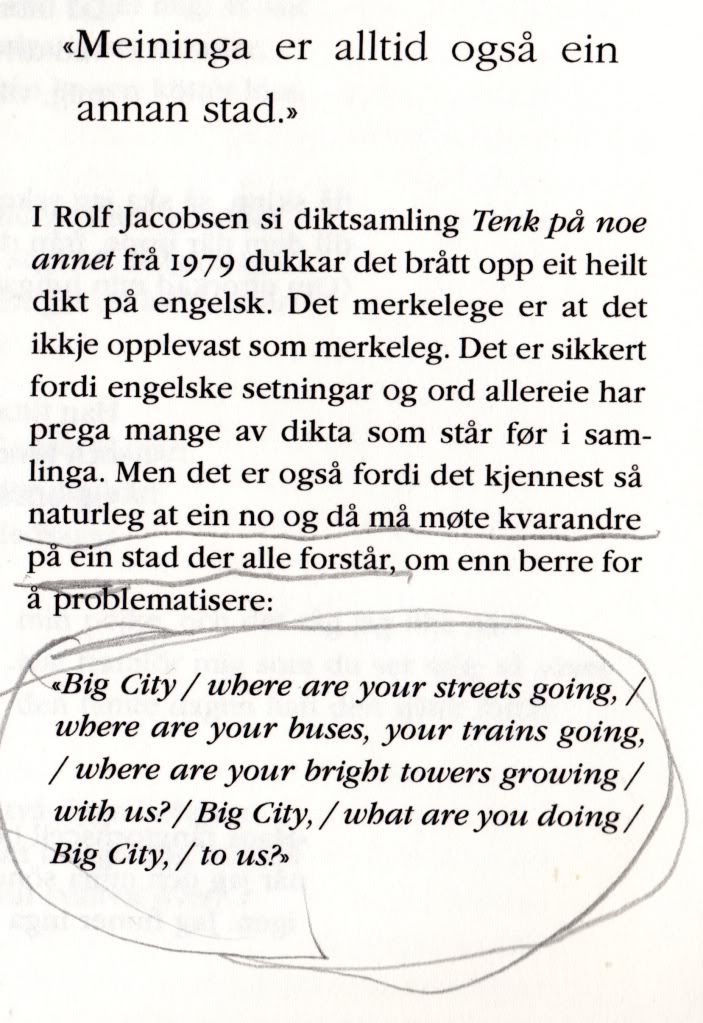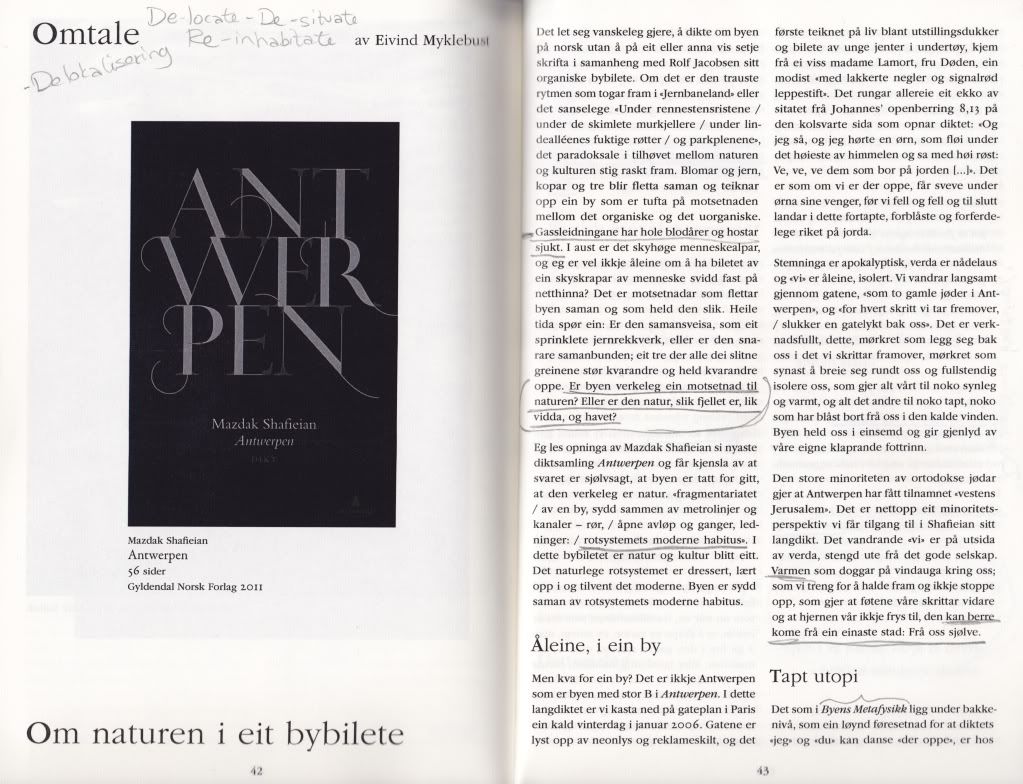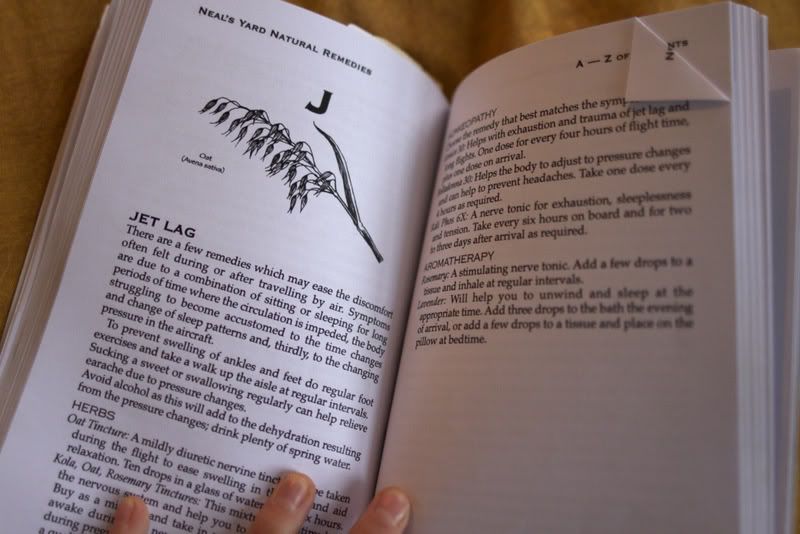 Best of all though, is the literature publication
Lasso,
which Thea posted me from Norway.
Not only does it include two of
her
brilliant poems, but I also realised the issue is themed 'Nature'
and it has thus turned out to be incredibly inspiring for my work for
The Sketchbook Project
.
If city is nature with mountains of people, and we are
all
real nature, a poem can certainly be a flower.
We are an unmistakable part of everlasting processes, our instincts are a blessing and a curse, and
as the dry leaves are withering so shall we decay and fine new references of authenticity.
The man says the gas cables are the urban veins and that the metaphysic of the city has come to stay.
I say I agree, draw a line under the words and take record of the samples I have got; evidences of life
as we know it, and the ones that makes me wonder why we ever left the forest.
Such a long time since I have read any Norwegian, and it was surprisingly good to get some writings from
the Motherland in front of my eyes too.